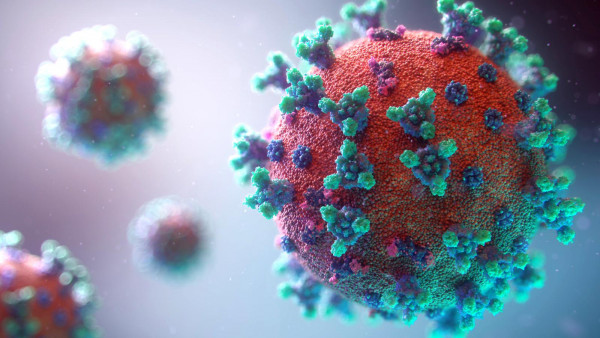 On September 15th, 2021, Nova Scotia will enter Phase 5 of its reopening plan. All gathering and mask restrictions will be lifted. Attendees at shows/events will need to be double vaccinated. Patrons must bring documentation to confirm their status.

We continually update our schedule as shows are rescheduled. We encourage you to check back often or follow us on our social media sites (Facebook, Instagram and Twitter) to keep up to date.
For more information regarding implemented COVID Protocols and Show Updates, click on the links below:
Reopening/Safety Planning
Our team has done the research, consulted the experts and shared with our theatre colleagues to develop our safety plans. ccination We adhere strictly to the Province of nova Scotia's safety guidelines. Numerous measures have been relaxed, including social distancing and mandatory masks. The following remain:
Proof of double vaccination required for all patrons.
Online and phone ordering of tickets.
Contact tracing at point of ordering/buying tickets.
Aggressive cleaning and sanitization procedures.
Contactless hand-sanitization units throughout the building.
Plexiglas shields in the box office.
Management of HVAC systems for maximum supply of fresh air from outdoors.
Rescheduling of Shows
COVID-19 gathering restrictions have required many shows from 2020 to be re-scheduled or cancelled. We are confident most shows impacted by COVID-19 will go forward in the future, but many will require gathering restrictions across Canada first. The following list provides the most current information we have on shows that were impacted by restrictions. Please check back regularly.
Scheduling Changes:
Cape Breton Summertime Revue - An alternative COVID version of CBSR show "Made In Cape Breton" was held.
Dreamer, Supertramp Experience - Rescheduled to 2022.
Downchild Blues Band, 50th Anniversary - Rescheduling to 2022.
The Once - To be rescheduled in 2022.
Sarah Harmer - To be rescheduled in 2022.
The Sound of Music - Rescheduled to March 24, 25, 26 of 2022.
Island Girls - To be rescheduled in 2022.
Comic Strippers - To be rescheduled in 2022.
My Life, A Billy Joel Tribute - To be rescheduled in 2022.
Zachery Stevenson's Tribute to Buddy Holly - To be rescheduled in 2022.
Epic Eagles Tribute - To be rescheduled in 2022.
Lunch at Allens - Rescheduled to October 15. 2021
Michael Kaeshammer- To be rescheduled in 2022.
Bruce Guthro SWC - No new date set yet.
The following shows have been cancelled. Please review Donation/Exchange/Refund Options
Grimm & Fischer
The McCartney Years
The Grand Tour – Country Legends
Pipes of War
Lumber Jills and Inn Echo
Beatlemania
Hells Bells
No Change in the Weather
Donation/Exchange/Refund Options
Thank you in advance for your patience. As a not-for-profit theatre, and registered charitable organization, we ask for your support to help us recover from these challenging times.
If the show you have purchased tickets for has been cancelled or rescheduled and the new dates presented do not work for you, we ask you to consider the following:
In the case of a cancelled show, making a donation to the deCoste for the value of your ticket. Tax receipts can be provided for donations over $25. Your generosity will help us to recover from the impacts of the COVID shutdowns and capacity restrictions. We sincerely appreciate any contributions.

Exchanging your ticket for another show. Pay the difference if the exchanged show costs more; we'll provide a gift certificate if the show costs less.

Accepting a gift certificate mailed to you for the value of the show to be used for a future purchase.

A refund can be issued for a cancelled show, however please note, we will need to have the tickets back in order to provide refund. The preferred method is e-transfer as the transfer to our new ticket system and passage of time has eliminated the capability of crediting back to credit cards. For other arrangements please contact the box office at

info@decostecentre.ca

or 902-485-8848. The box office is staffed Tuesday/Wednesday/Thursday, 11:30am - 5:00pm if you wish to visit in person. Phone messages will be returned asap, generally within 48 hours.
Please monitor your email, our website and social media channels for further updates.
We thank you for your continued support of the deCoste Centre of Arts & Creativity
Troy, Nancy, Jennifer and Board.